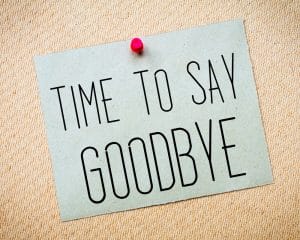 Would you be able to answer, "Yes!" if we were to ask if you deal with any type of dental anxiety? If so, we have a feeling that this is getting in the way of your professional dental care in some form or fashion. As is usually the case, feeling nervous, scared, uncertain, and hesitant about coming in for the visit you need is keeping you away from the care you would otherwise feel comfortable receiving. While we know what a frustrating experience this can become, we would like to make a suggestion: Call us and tell us how you feel. We can help!
Anxiety Isn't A Solid Obstacle
Did you know that your dental anxiety doesn't have to keep you away from our dental practice? It might feel that way but there are some ways we can work around that obstacle, so it's no longer a complete roadblock for you. To get started, simply recognize that there are millions of other sufferers of this type of anxiety, that we are more than happy to work with you, and that we can guide you toward some helpful solutions.
How We Help
To begin with, we can help you with your dental anxiety by listening to your concerns and by offering empathetic and compassionate care. Next, of course, we offer sedation dentistry. You may choose from nitrous oxide (also commonly known as laughing gas) or oral sedation (you will take an anti-anxiety pill) to fully relax your nerves. This will give you the security and ability to reach the calm state you need to come in for professional care.
Talk With Us About Dental Anxiety
If you struggle with dental anxiety, we strongly suggest you contact us to let us know, so we may provide you with personalized help with receiving your dental care. Schedule your visit with Healthy Smiles Family Dentistry today by calling Healthy Smiles Family Dentistry today at (281) 974-4494. We serve patients from Houston, Memorial City, Bunker Hill, West Beltway, City Center, Hedwig Village, and all surrounding communities.