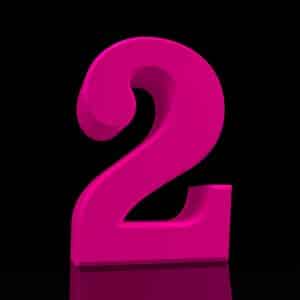 Have you felt somewhat compelled by the thought of coming in for professional headache relief? Do you think about it frequently but as you can tend to minimize your pain with self care, you often tell yourself that you'll call us tomorrow? When it comes to procrastinating in regard to seeking relief for this type of discomfort, we strongly recommend that you do the opposite: Come see us ASAP instead for an evaluation and treatment. Perhaps a couple reasons to do so will give you that little push you need!
#1: Too Much Self Medication Can Prove Dangerous
If you've ever read the directions on the label of your over-the-counter pain reliever, you know that you should only take a predetermined dose for a 24-hour period. Unfortunately, when you're dealing with severe headaches that never seem to go away, you run the risk of accidentally taking more than you should, of pushing the limits to get the pain to go away, and of experiencing common side effects of the drug. We encourage you to come in to see us ASAP for headache relief, so you can address the problem and avoid the need for pain relievers.
#2: You Probably Don't Know What's Wrong
There's a very good chance you have not pinpointed the reason or reasons you're experiencing headaches. You might have some hunches. You may have even identified some particular details that contribute. However, without a diagnostic exam from our practice, which is extremely thorough, you could miss something (or misdiagnose yourself). Getting down to the exact cause or causes means we can address each and every concern (from posture to TMJ disorder, misalignment, and more) for true headache relief.
See Us For Professional Headache Relief Very Soon
Keep in mind that the sooner we see you and diagnose the causes of your headaches, the sooner you will be experiencing drug-free relief for a much happier, more comfortable daily life. Schedule your visit with Healthy Smiles Family Dentistry today by calling Healthy Smiles Family Dentistry today at (281) 974-4494. We serve patients from Houston, Memorial City, Bunker Hill, West Beltway, City Center, Hedwig Village, and all surrounding communities.