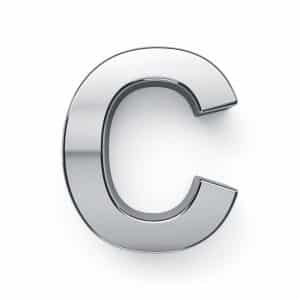 It's entirely possible that the reason for your chronic headaches is related in some way to something we can treat. This might include your jaw joints, your posture, the misalignment of your teeth, and more. However, that does not mean other factors aren't at play. Did you know that you could be making matters worse in an already somewhat dire situation? At the moment we have two suggestions for you: First, contact us to discuss headache relief. Second: Consider our 3 C's.
C: Candles
First, remember that you may already be dealing with a problem like jaw tension that's leading you to a need for headache relief from chronic pain. However, don't overlook the fact that if you're sensitive to scents, burning candles, using air freshener, wearing perfume, and more can pile additional triggers onto an already existing problem. Skip the scents to limit your chance of an even more uncomfortable situation.
C: Congestion
Another c word? Congestion. It's very important that you don't overlook the power that upper respiratory congestion can have on your comfort level. When you're dealing with pressure in your sinuses, the problem can lead to headaches, make headaches worse, place pressure on jaws and teeth, and leave you feeling much more frantic about seeking headache relief. Don't exacerbate the situation at hand. Instead, treat allergies and colds to the best of your ability!
C: Cleanliness
Aside from the obvious seasonal and pet allergies, did you know that you may be irritating your sinuses and nasal passages (and ending up with headaches) as a simple matter of cleanliness? If you haven't dusted in a while, you forget to vacuum, and you think there may be some serious mold going on in the bathroom, clean up. Ridding your home of allergens may prove helpful.
Say Bye-Bye To Chronic Headaches With Our Help
Come to us for a consultation, so we may discuss what's going on with you, why you're getting headaches, and how to achieve headache relief. Schedule your visit with Healthy Smiles Family Dentistry today by calling (281) 974-4494. We serve patients from Houston, Memorial City, Bunker Hill, West Beltway, City Center, Hedwig Village, and all surrounding communities.