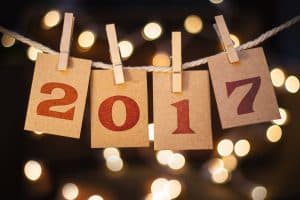 There are many factors that go into affording the care you need for your smile and if you require headache relief. Since you're distracted by chronic pain, it can be easy to overlook the date and forget all about your dental insurance benefits for the current year. However, it's very important that you keep this in mind if you've been making plans to address your pain and seek treatment from us. Find out a bit more.
You Should See Us Soon
If there's something that you need, then it's best to see us soon! When you wait, problems only worsen. As a result, if your dental insurance provides any amount of coverage for the care that you require to improve your headaches through headache relief (or if you require other dental care), then today is a good time to start planning. Remember, if you require long-term care, you don't want to wait until the last minute to begin. Otherwise, you may be getting started with a new insurance plan, while you wish you could have received benefits from the old one!
How To Begin
There are a couple things you should do if you would like to prioritize using your dental insurance benefits and if you would like to also care for headache relief or other needs. First, do the detective work required that will reveal to you how much your benefits will help you afford care. Then, call us up and let us know what's going on. We'll help you sort out the financial details when it comes to covering care and we will schedule a time to see you, so we may offer essential treatment.
Schedule Your Visit ASAP
Don't let your benefits run out for 2017. Use them to the best of your ability, while you protect your oral health. Schedule your visit with Healthy Smiles Family Dentistry today by calling (281) 974-4494. We serve patients from Houston, Memorial City, Bunker Hill, West Beltway, City Center, Hedwig Village, and all surrounding communities.