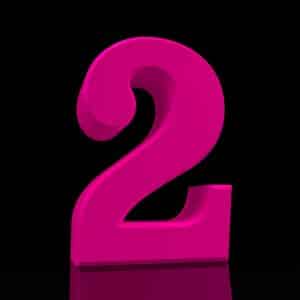 Perhaps you are someone who is suffering from headaches and you are in immediate need of headache relief. Maybe you have been dealing with TMJ disorder for quite some time and you assume that if you just use any mouthguard out there, you'll improve the situation. Perhaps you think you can fix your bruxism by aligning your smile with a DIY (do-it-yourself) orthodontic treatment you found online. While your intentions are certainly pure, the results will not live up to your expectations. In fact, they may include complications. Let's cover a couple reasons to come see us instead of going the home remedy route.
Reason #1: You Can Hurt Yourself
If you're attempting to provide yourself with a treatment for headache relief, TMJ disorder, or anything else, you may be overlooking something. The treatments we offer are the result of years of technological advances and very careful planning for your smile. Without the expertise, the proper materials, the equipment, the imaging, the education, and the appropriate system, you can cause serious damage to your smile that will then require equally serious repair.
Reason #2: Seeing Us Might Surprise You
You may have some preconceived ideas about what to expect when you come in for care. You might assume headache relief isn't really possible through dental care (but it is!). You might not recognize how serious bruxism can become. You may think that you're suffering from one problem when an entirely different issue is the source of your discomfort. Fortunately, as previously mentioned, we are prepared to diagnose and effectively treat you. Make it easy on yourself and schedule a consultation today.
Get Professional Care For Effective Results
Skip the attempt at becoming your own dentist and instead expedite the process of achieving the improvements you need. Schedule your visit with Healthy Smiles Family Dentistry today by calling Healthy Smiles Family Dentistry today at (281) 974-4494. We serve patients from Houston, Memorial City, Bunker Hill, West Beltway, City Center, Hedwig Village, and all surrounding communities.