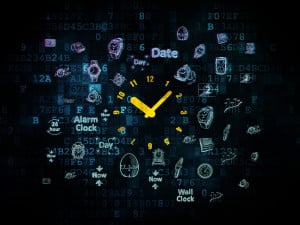 Have you avoided dental care for much of 2015? Are you wondering what you can do to feel motivated to see us more often in 2016, so you may enjoy a comfortable, healthy smile throughout the New Year and during years to come? If so, we suggest you learn more about some simple reasons to schedule visits with us. For instance, did you know that we offer sedation dentistry for tranquil experiences in our dental chair? Find out more, so you're ready to start the year off on the right foot.
Reason #1: We Offer Sedation
Are you feeling nervous about scheduling a visit to see us? Perhaps your anxiety is so severe that the idea of a simple checkup is too much to handle. If you suffer from nervousness, please let us know. We offer sedation dentistry options to make sure you can relax to your fullest extent, while having the chance to actually enjoy your visits.
Reason #2: We Can Treat The Problem
Another good reason to schedule dental care with us is we seek out the underlying problem affecting your oral health, rather than treating the symptoms alone. For instance, if you suffer from headaches, we will perform comprehensive exams to diagnose the culprit contributing to the discomfort and then offer appropriate treatment for a true solution.
Reason #3: We Offer Gentle, Comprehensive Care
As noted, we offer sedation dentistry and strive to offer compassionate, gentle care, so you feel at ease throughout every step of your experience. You will find that our assessments, exams, and treatments are often noninvasive, while we rely on advanced dental technology. As a result, you can expect comfortable visits with precise diagnoses and treatment plans.