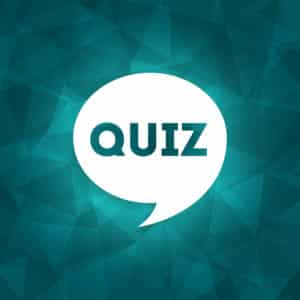 Do you ever find yourself feeling like there's a ton of pressure behind your teeth? Maybe your teeth don't necessarily hurt but it's that feeling of pressure that makes them uncomfortable. While this oral health concern can be hard to describe and figure out, it's easy to make more sense of the issue when you become more knowledgeable. See if you've already become familiar with what's going on (or learn more) by taking our brief yet helpful quiz.
Quiz Questions: True or False?
Q1 True or False: Taking a trip by plane can result in tooth discomfort if you are experiencing any oral health issues like infection or tooth decay – the changes in air pressure within the cabin (and your body's need to adjust) is what causes the problem.
Q2 True or False: Your teeth can feel like someone is putting pressure on them if you are experiencing significant congestion.
Q3 True or False: Excess pressure on your teeth from your own habits may cause your teeth to feel as though the pressure continues throughout the day.
Quiz Answers
A1 True. Even something that doesn't hurt or feels minor on the ground can become quite noticeable once you're in the air. Fortunately, taking care of your smile before you head to the airport will help ensure a comfortable flight. Schedule a checkup with us, so we can make sure your oral health is okay.
A2 True. Whether you're dealing with allergies, sinusitis, or otherwise, the pressure from the congestion can cause your teeth to feel uncomfortable. Fortunately, addressing the congestion will relieve the tooth symptoms.
A3 True. When you brush way too hard, grind your teeth as a habit, or clench them as a habit (bruxism is the term for grinding and clenching), a sense of pressure may continue to bother you.